Write brief description for each program Toddler Program/ Preschool Program
Learning takes place as children touch, manipulate, and experiment with things and interact with people.
At Sanabil Early learning, we have chosen to use the Montessori Philosophy Approach in addition to the creative curriculum, to provide the best of both approaches of learning. Our Montessori approach helps our toddlers and preschoolers build independence and confidence while fostering their natural curiosity.
The children' activities are developmentally and age appropriate. They are designed to promote language/listening skills, gross and fine motor development, and opportunities for imaginative play. The wide variety of developmentally appropriate materials and activities support a strong foundation for learning.
We aim to provide opportunities for an active involvement of children and their parents in a continual process of education based on the knowledge of early childhood development best practices in an Islamic environment.
The program is designed to help the children direct their energies in learning about and being aware of their environment, to provide the children many opportunities to interact in the community as a self-confident American Muslim citizen in a positive and constructive way. The program is also framed to help the children develop feelings of self-worth and pride about themselves, their families, and their religion.
Our classrooms are designed to create a literacy rich environment, where language is integral part of the program. Language is supported by encouraging self-initiated activities and informal spontaneous conversations, giving children something real to think and talk about, using open-ended questions to generate language, and in general using language in ways rather than limiting it to directions, commands, and requests. For English language learners, our bi-lingual teachers (English, Arabic & Urdu) make special efforts to differentiate instruction and make learning easier using gestures and body language to help children understand, speak clearly and simply, respect the child's language, and help the child to preserve his/her own language and culture.
The Sanabil  curriculum is based on the assumption that the development of a positive self-image and of academic and social skills are essential for a child to live an effective, creative, and contributing life. We base our curriculum on the need to explore, experiment, make choices, problem solve and to think independently.
Basic concepts of good nutrition practices are interwoven into the children's daily routine.  Throughout the year, the children participate in food preparation activities that include good nutritional information as well as other educational concepts.
Islamic teachings are taught both as separate subjects and are also integrated with the regular curriculum. The curriculum aims to provide our children with a positive, nurturing, loving, and challenging atmosphere where children are encouraged to play, explore, create, and learn at the same time, according to the teachings of Islam, and in line with their own individual abilities, and strengths.
The ultimate goal of early childhood education is to set children on a course to lifelong success as learners and citizens. The Creative Curriculum for Preschool features exploration and discovery as a way of learning, enabling children to develop confidence, creativity, and critical thinking skills. 
The Creative Curriculum for toddlers and preschool is a comprehensive collection of knowledge-building resources and daily practice resources that explains the "what", "why", and "how" of teaching. The curriculum is based on five fundamental principles; positive interactions and relationships with adults provide a critical foundation for successful learning, social-emotional competence is a significant factor in school success, constructive, purposeful play supports essential learning, the physical environment affects the type and quality of learning interactions, and teacher-family partnerships promote development and learning.
The Creative Curriculum for toddlers and preschool is award-winning research driven curriculum based on thirty eight objectives for development and learning that utilize exploration and discovery to guide learning and enable children to develop confidence, creativity, and critical thinking skills. These objectives are, and integrated into each and every one of the comprehensive collection of resources that makes up the curriculum.
The Creative Curriculum for toddlers and preschool combines the Foundation (i.e., five comprehensive knowledge-building volumes) with the Daily Resources, which offer detailed guidance for every day of the school-year to help teachers individualize instruction to meet the needs of divergent learners. The Curriculum also addresses all the important areas of learning, from social-emotional and math to technology and the arts and incorporates them throughout every part of every day. Furthermore, provides daily, built-in opportunities for observation, offers daily opportunities to focus on English language development, and offers practical solutions for effective teaching and successful learning to help children succeed, both in school and in life.
International Baccalaureate Curriculum
Kindergarten – Fifth Grades
Sanabil Is seeking to become an IB world school. Being a part of the IB World School, we will assist students to excel academically and nourish the values of Islam. The IB curriculum will be practiced with our new approach to learning here at Sanabil School. The primary years program is designed for our early learners up to the age 12 and it will offer high-quality education experience. The program will encourage children to develop independence to take responsibility for their learning, support understanding of the world around them, and establish personal values. There will be six-subject areas within the IB Primary Years Program, Language, Math, Science, Social Studies, Arts, and Personal, Social, And Physical Education. In addition, Islamic Studies, Quran, and Arabic programs.
All teachers and administrators will be trained in the IB category workshops to provide the highest quality of service. Teachers will follow a framework that includes set of standards and practices to implement appropriate lesson plans. To design effective learning experiences for students based on collected data, teachers will create portfolio for each student to document and analyze student learning throughout the academic year.
Overall, the school will be provided with an IB professional who will continuously collaborate with administrators and teachers to guide them through the journey to becoming an IB World School.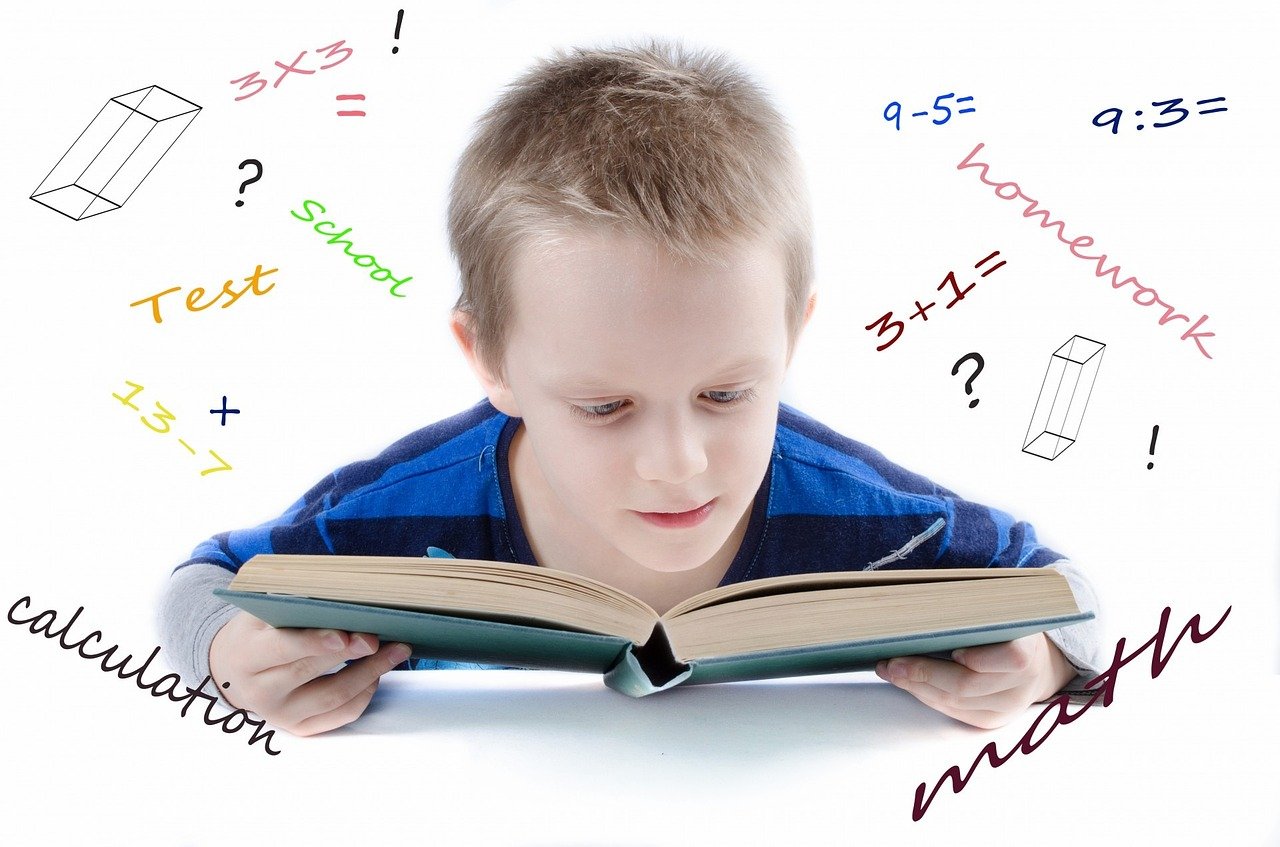 Math
enVision curriculum focuses on student understanding with problem-based learning, where students must think critically about a real-world math problem, evaluate options, collaborate, and present solutions. It is followed by visual learning to solidify the underlying math concepts. It also encourages student-led exploration with Let's investigate lessons. enVision provides family engagement Math resources for students learning at home. The assessment component allows the teachers to make math assessment part of differentiated instructions in the classroom, to meet students' individual needs.
Language Arts & Social Studies
The National Geographic Panorama Reading through the Lens of Social Studies brings together reading and social studies through the act of storytelling covers both standards in one lesson. Students engage online with multimedia, reading, activities and assessment. Students also have access to student books, worktexts, vocabulary notebooks, social studies activities, and National Geographic videos. Teachers are able to customize courses by adding content and gain actionable insights by monitoring students' progress, and accordingly differentiate students' instruction.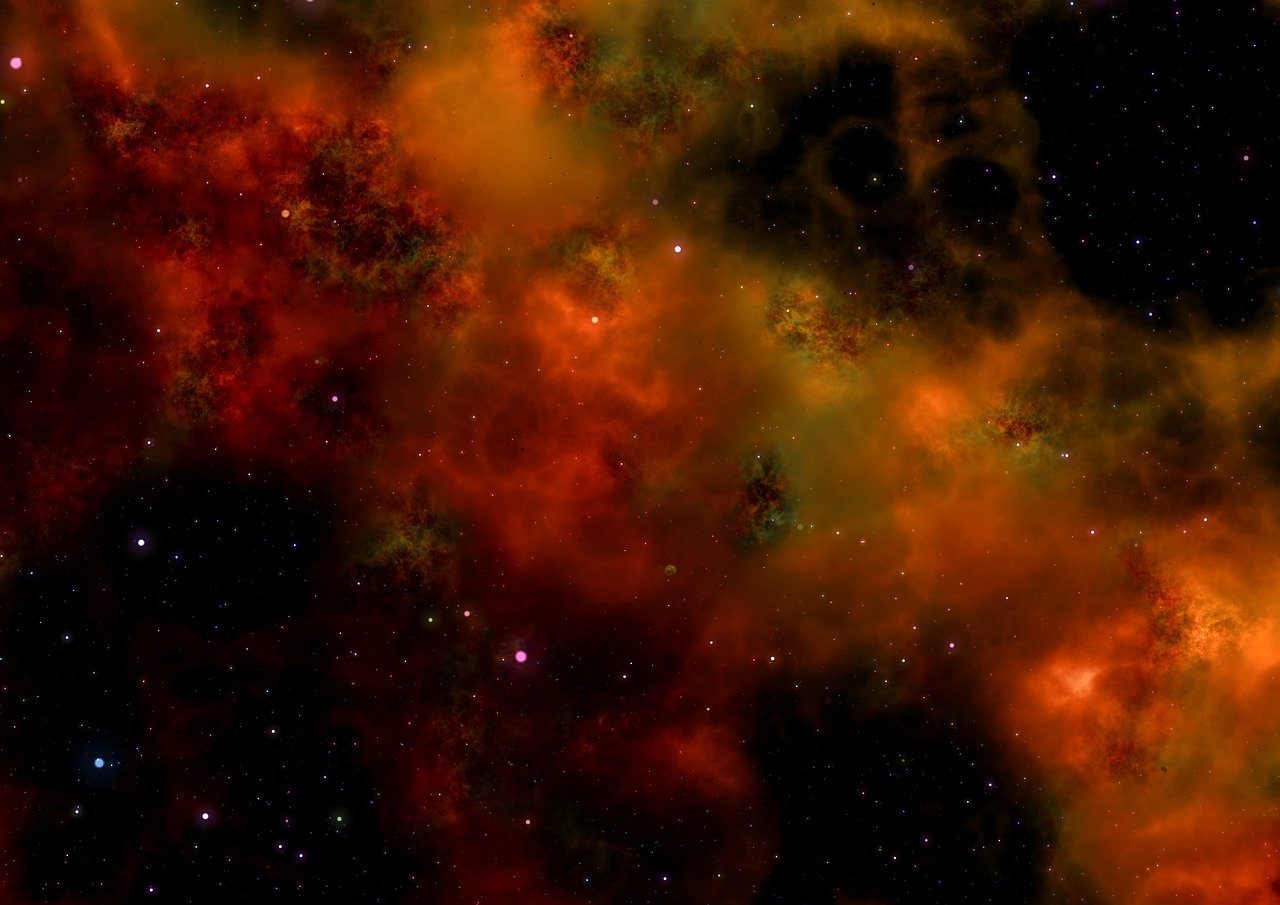 Science
The National Geographic into Science Cengage MindTap provides our students with digital access to eBooks and supporting resources, phenomena notes, and science notebook companion. In addition, first-fifth grade students have access to virtual interactive labs to enhance hands-on application of Disciplinary core ideas and Science and Engineering practices, and to prepare for performance expectations activities. The program provides teachers with powerful assessments and analytics to help students master the performance expectations.
Arabic
The Arabic curriculum lays the firm foundation necessary for students to develop language proficiency in the future. The Objective for the kindergarten Arabic curriculum is to build the phonetic awareness skills, by recognizing the letters, short vowels, and long vowels with their sounds. Students learn letter-sound correspondence, blending sounds into words. Students also learn to write letters and words. By the end of kindergarten, students will be able to learn and use many new words in Arabic For first grade and up, the objective is to make learning Arabic easy, achievable, and enjoyable for students. Level 1 lays the firm foundation necessary for students to develop language proficiency in the future. The alphabet is introduced using fun illustrations, while students are encouraged to use correct pronunciation. There is a gradual introduction to vowels and basic vocabulary. Fun coloring and word matching activities are incorporated throughout the program. In addition, students are engaged in many exercises to practice forming the letters and to reinforce concepts.
Quran
Quran program for the kindergarten- Fifth grade levels starts from the short Surahs located in Juz' Ama from which they will learn about belief (Aqeeda) and manners (adaab). The students will also comprehend the stories and messages in each Surah.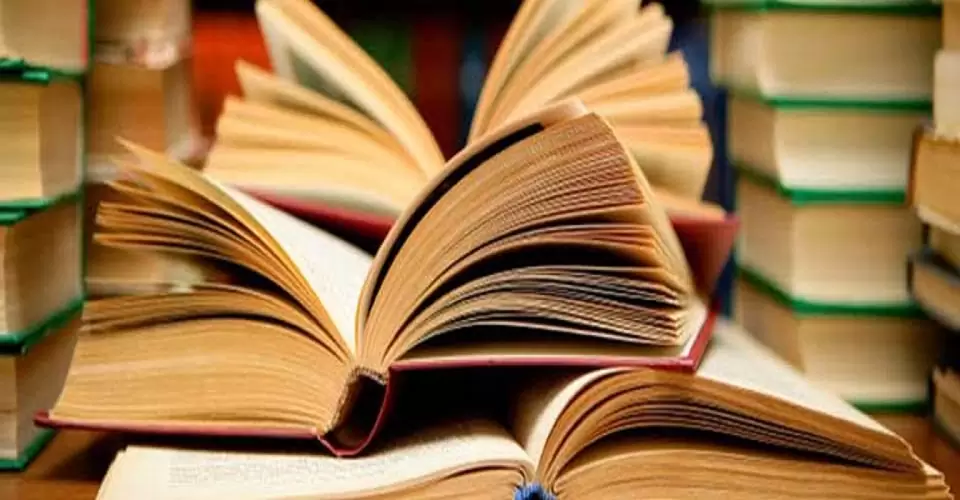 Islamic Studies
For KG students, the Islamic Studies program focuses on the basic division of Islamic Studies: Quran/ Haddith, Sunnah, Aqeeda, Seerah, Stories of the Prophet, Ibadaat and Manners. The topics are presented in a basic and relevant format with activities which include songs and coloring activities. The program is divided into two parts. The first part teaches the kindergartners about their identity, beliefs, and duties including prayer, fasting, Zakat, Hajj in an interesting and engaging manner. The second part lays the foundation to familiarize the students with the important events in the life of the Prophet Muhammad (peace be upon him). The activities will help the students to understand why Prophet Muhammad is so beloved by Muslims everywhere, and to learn to apply his Sunnah in their daily lives. For first grade and up, the "I Love Islam" series presents Islam to elementary school students in an exciting and creative manner. Textbooks and workbooks gradually introduce Muslim students to the essentials of their faith and bring to light historical and cultural aspects of Islam. Each level in the series is designed to emphasize aspects of Islam appropriate for that grade school level. Level One in the "I Love Islam" lays the foundations of the Islamic belief system for the young learner in a colorful and age-appropriate manner. The key concept of Tawheed is explained in simple language drawing from the Qur'an and the teachings of the Prophet (P). Seerah, worship, and Islamic manners and etiquette are covered. Fun characters are introduced to the students to inspire them to learn important life lessons. Students can enjoy this subject and learn lessons that will last a lifetime. The students are engaged in fun activities, quizzes, and puzzles to enhance comprehension and reinforce learning.
For the early Learning program; 6785 Business Parkway, Suite 104, Elkridge, MD 21075.
Tel: 410-701-9878.
For the Elementary school:
6855 Deerpath Road, Suite D, Elkridge, MD 21075
Tel: 410-701-9878.
Why Choose Sanabil Elementary
Sanabil School provides a safe and nurturing environment conducive to learning.
Sanabil school seeks to hire the most qualified and experienced educators, and to provide them with various professional development opportunities.
Sanabil school established State of the art classrooms
Sanabil school is in the process to become an IB World School (International Baccalaureate)
Sanabil School emphasizes on providing our students with the most rigorous curriculums
Quran, Islamic Studies & Arabic curriculums
Extracurricular activities
Include separate tabs for enrollment (Preschool, K-5th) application
Include tuition fee schedule
Supplies list
Medical forms.