Welcome to Sanabil School
"Sowing Seeds of Success"
Toddlers, primary, kindergarten, Elementary.
Hours: 7:00am – 5:30pm
Following the Montessori early childhood education philosophy
We encourage independence, self-motivation, and decision-making skills. Built upon a strong foundation of academic excellence, we nurture your child's social, emotional, physical, and personal development. Children are in their most impressionable stage during these early years.
We encourage our students to be lifelong learners. Furthermore, we want to establish a love of reading in our students, thereby enabling them on their journey for knowledge.
" To Facilitate The Intellectual, Psychological, Physical, and Spiritual Development of All Its Students Within a Supportive, Nurturing Environment. "
18 months to 3 years , Our toddler program helps build independence and confidence while fostering your child's natural curiosity.
3 years to 5 years Primary program. Children experience connection, communication, collaboration, challenge, and independence through daily activities that a mixed age group naturally brings
To lay a solid base of learning at the elementary stage. At this stage the program supports a co-operative approach to inquiry and problem-solving through interaction. It also attempts to develop knowledge and an understanding of the world.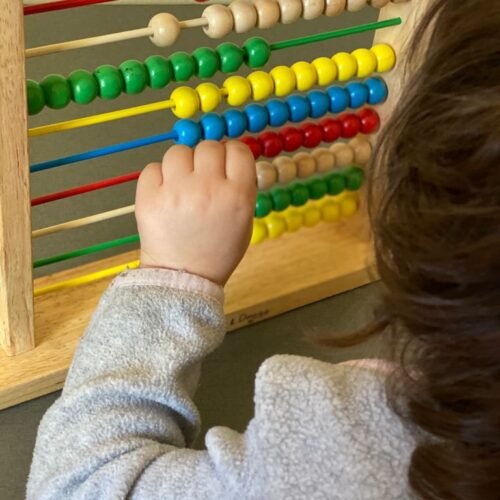 Mathematics
General Science
Social Studies
Information & Communication Technology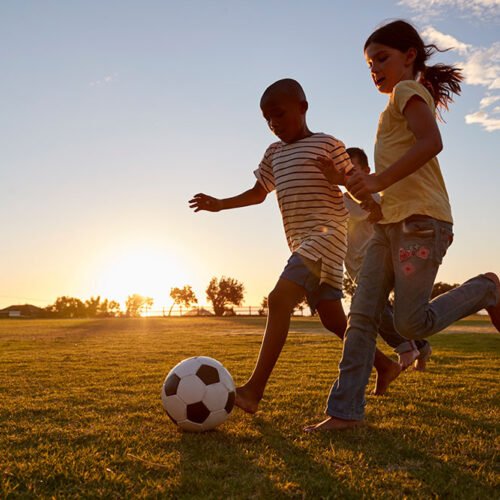 Physical Education & Health
Visual Art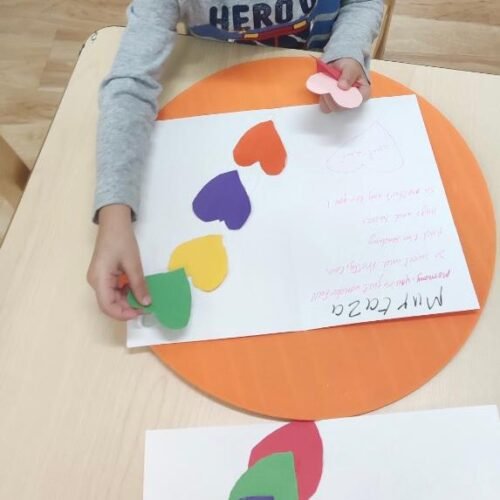 Fine Art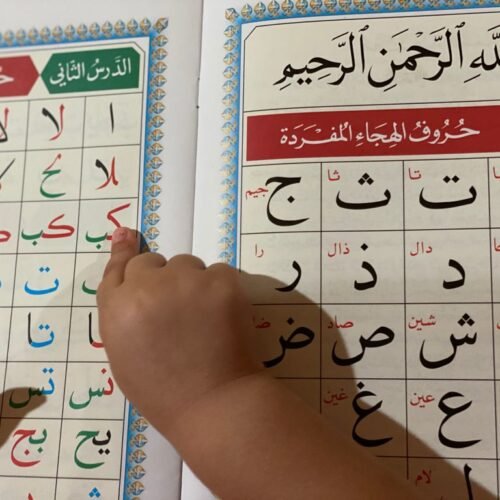 Arabic Classes
Islamic Studies
We would love to see you and your family during our first gathering for our new Spacious location at Sanabil School.
📍 6855 Deerpath Rd Suite D, Elkridge, MD 21075
Please share the flier and spread the word for us.
Special Guests:
Qari Dr. Ahmad Alzaree
Imam Yaseen Shaikh among other honorary scholars.
📍 WHERE: 6855 DEERPATH RD. SUIT D ELKRIDGE MD 21075
⏰ WHEN: SUNDAY NOVEMBER 4 2023 at 12:00 P.M
Sanabil's preschool curriculum ensures that students go on to kindergarten with all the core academic readiness skills, while placing an added concentration on developing a child's mathematical and scientific thinking skills.
Why Choose Sanabil School
Sanabil School provides a safe and nurturing environment conducive to learning.
Sanabil school seeks to hire the most qualified and experienced educators, and to provide them with various professional development opportunities.
Sanabil school established State of the art classrooms
Sanabil school is in the process to become an IB World School (International Baccalaureate)
Sanabil School emphasizes on providing our students with the most rigorous curriculums
Quran, Islamic Studies & Arabic curriculums
Extracurricular activities
Hands-on experience based learning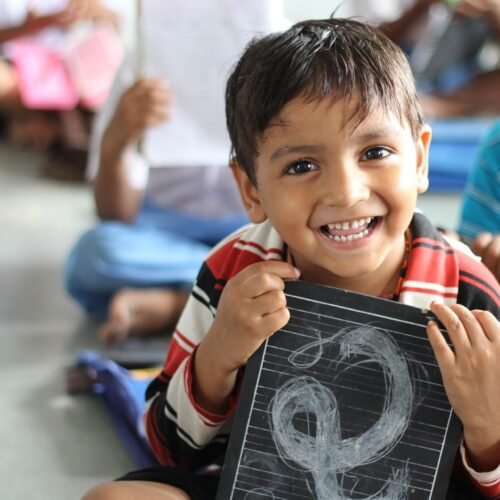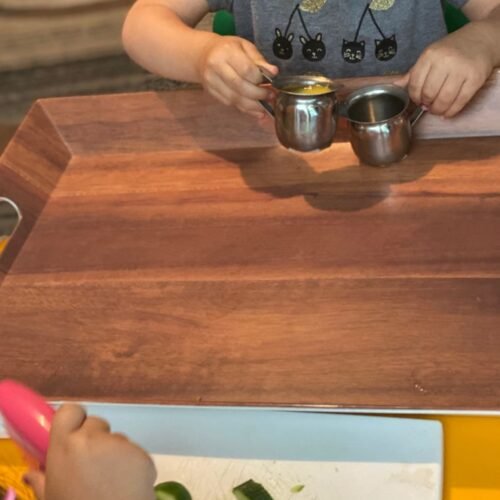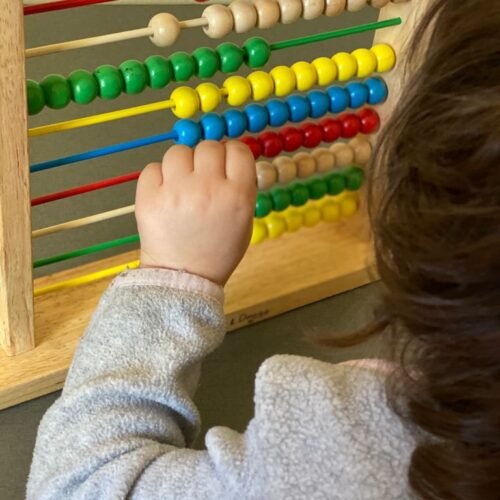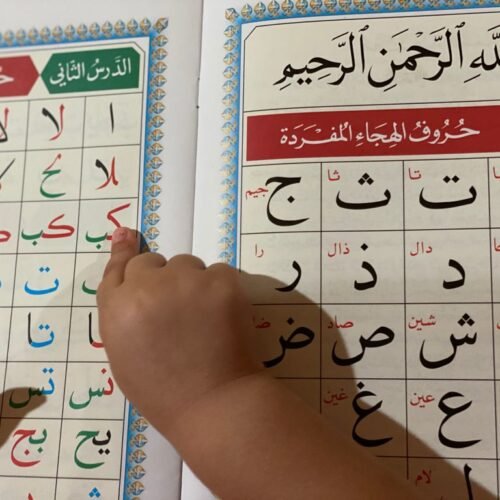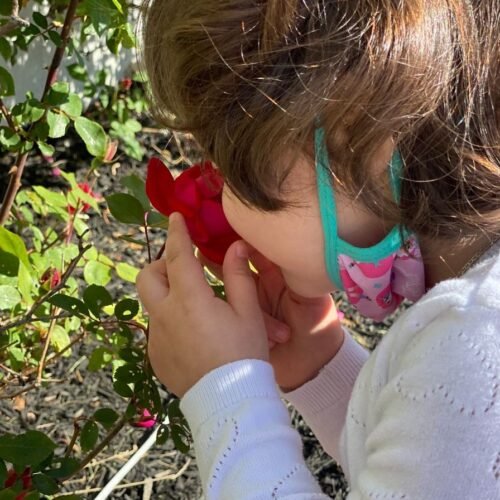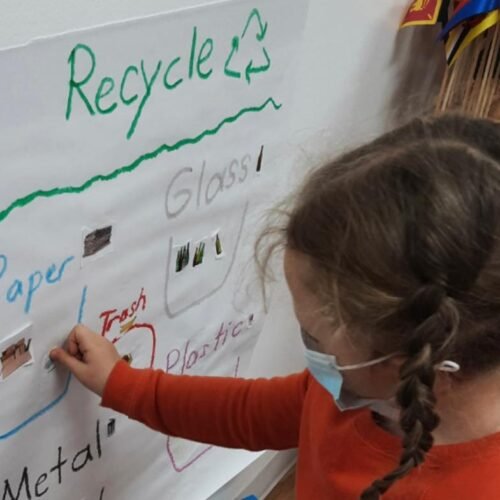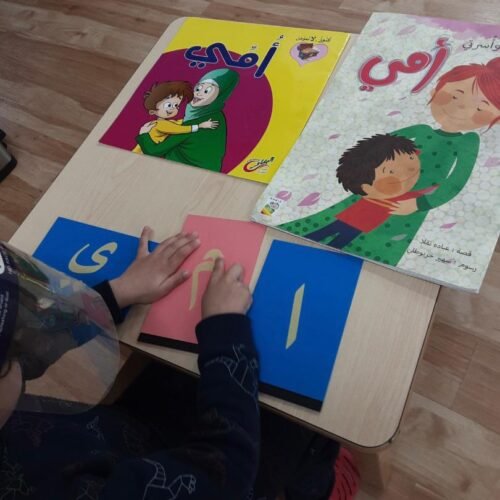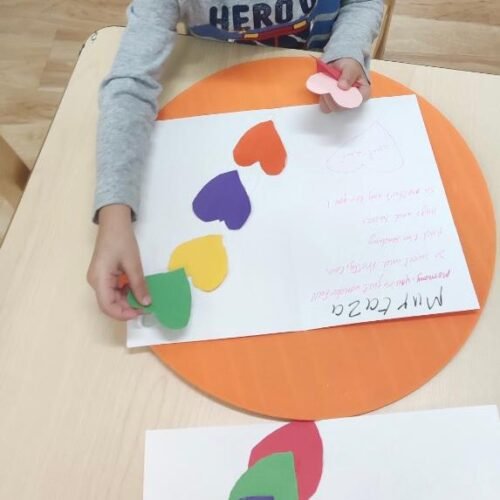 send us an email and we will reply in short