Welcome to Sanabil
Early Childhood Learning Center
"Sowing Seeds of Success"
Grand Opening Fall, 2021!
Toddlers, primary, kindergarten programs.
Hours: 7:00am – 5:30pm
Following the Montessori early childhood education philosophy
We encourage independence, self-motivation, and decision-making skills. Built upon a strong foundation of academic excellence, we nurture your child's social, emotional, physical, and personal development. Children are in their most impressionable stage during these early years.
We encourage our students to be lifelong learners. Furthermore, we want to establish a love of reading in our students, thereby enabling them on their journey for knowledge.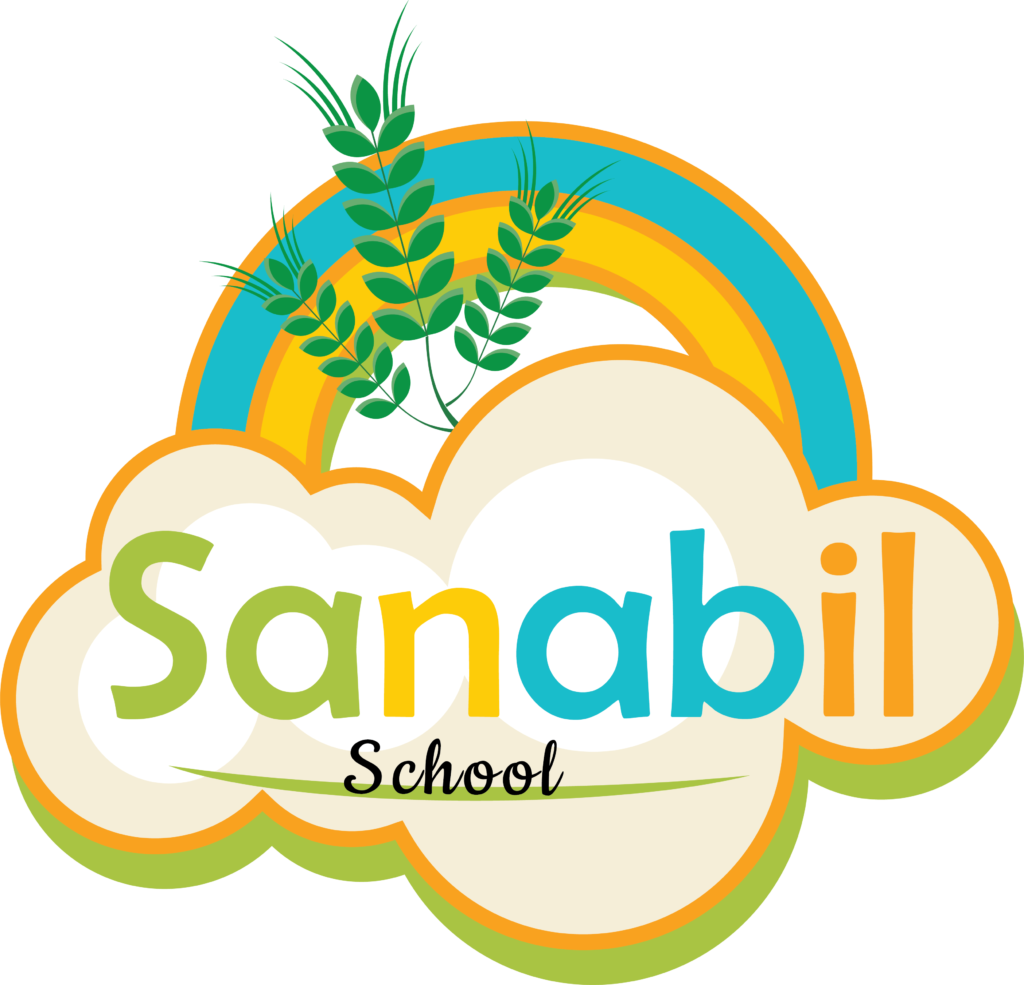 Sanabil early childhood learning center
18 months to 3 years , Our toddler program helps build independence and confidence while fostering your child's natural curiosity.
3 years to 5 years Primary program. Children experience connection, communication, collaboration, challenge, and independence through daily activities that a mixed age group naturally brings.
grand opening special offer :
register before November 31
receive
500$

Discount.
wave

125$

application fees
and

15%

for second child
Sanabil's preschool curriculum ensures that students go on to kindergarten with all the core academic readiness skills, while placing an added concentration on developing a child's mathematical and scientific thinking skills.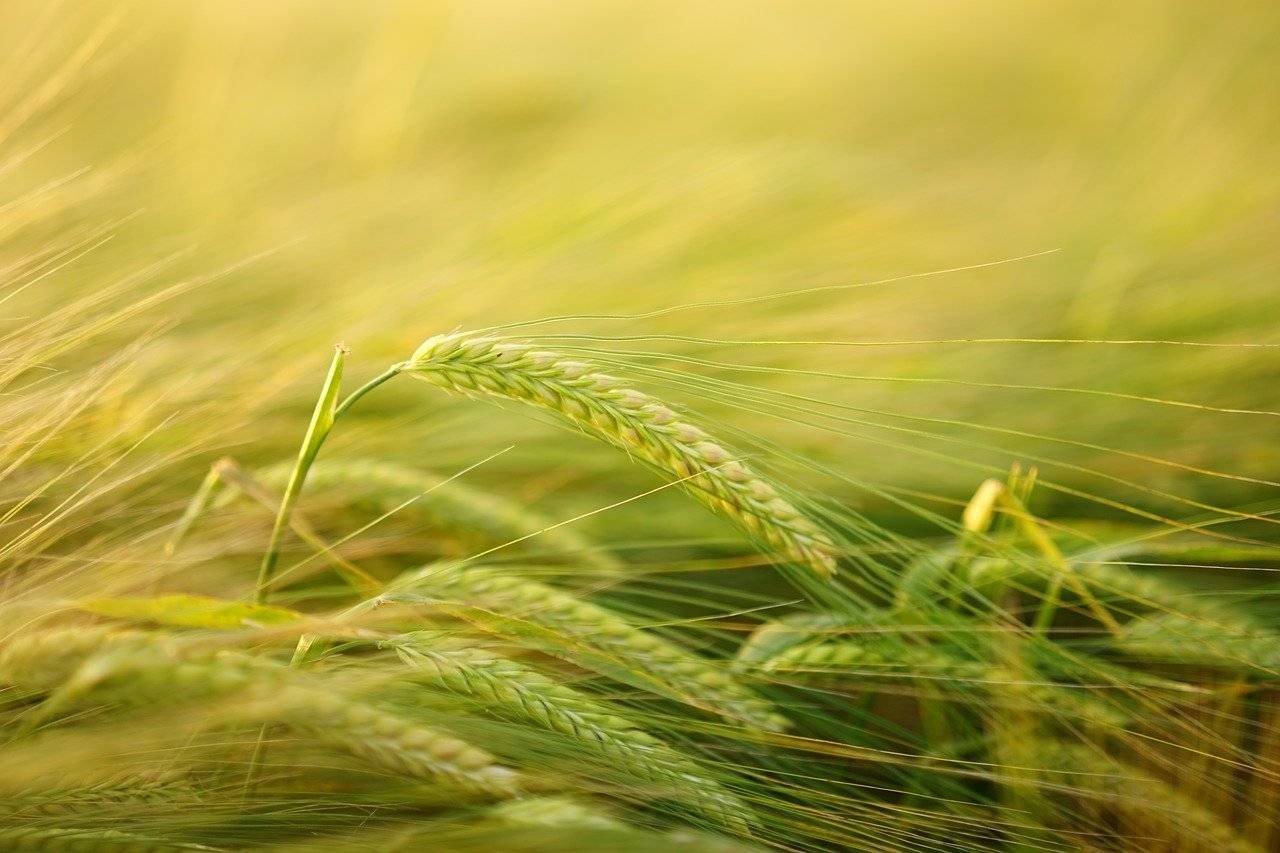 Full 1
We provide parents with peace of mind by giving their child a preschool environment that is as nurturing as home, all while providing them with an exceptional education within each fun-filled day.
Full 2
Coming Soon!
Enrichment classes will be at NO extra cost to you!!
Full 3
Sanabil strives to be your child's home away from home. Our home-like environment enables us to create an especially close-knit preschool community making it easier for young children to transition successfully from home to school. Our smaller preschool community allows educators to focus on each child's unique strengths and needs throughout every stage of their development.
We'll handle your child with care!
Enrich your child's life today
Why choose Sanabil Early Childhood Learning Center?
*Our HOMELIKE-ENVIRONMENT facility enables us to create an especially close-knit preschool community, and reduce tension and make it easier for young children to transition successfully from home to school
*Sanabil provides children with the opportunity to use their innate curiosity to explore nature and the world around them using different hands-on and investigative techniques.
*Sanabil's experienced early childhood educators understand that all children develop at different rates, and they are successfully able to adapt lessons to accommodate each child's individual level social/emotional, language, physical and cognitive development. 
Hands-on experience based learning
At Sanabil early childhood education
we believe that it is of paramount importance to teach children at a young age that they can instill these core values in not only themselves, but also in others by exemplifying our core values in everyday actions with one another. We strive to guide each of our students to become citizens of the world. Citizens that will grow up and positively contribute to making the world a better place for themselves, their community, and for all future generations.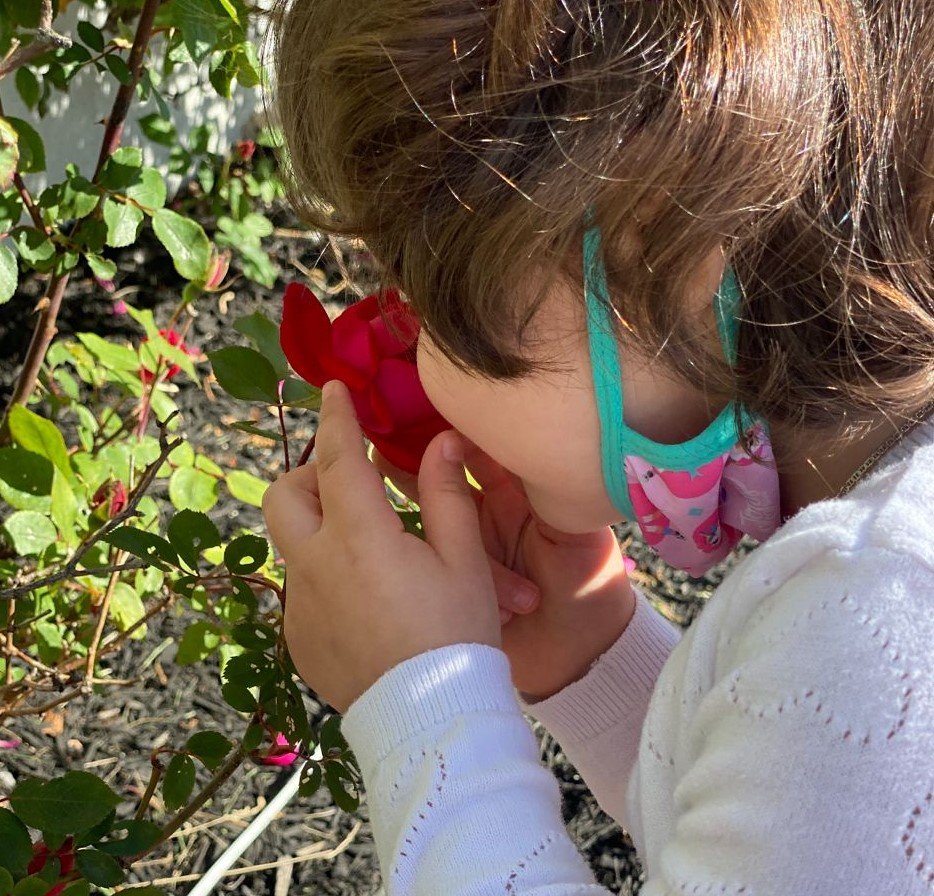 Wish to Take An Action?
send us an email and we will reply in short