Sanabil Summer Camp, 2023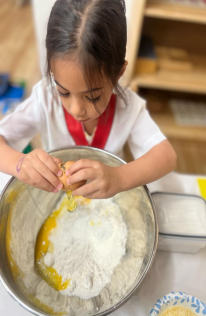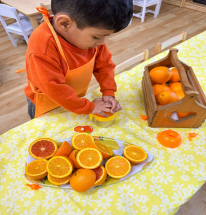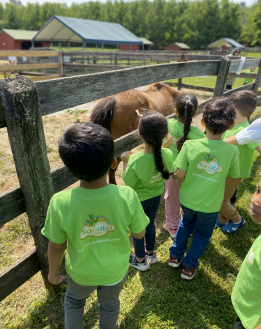 Let's make it a fabulous, fun-filled
summer by enrolling your child/ren in
Sanabil Summer Camp 2023!
🔻We are offering ten weeks of summer camp fun. Each week a new
themed adventure with fun activities, crafts, games, and stories.
🔻There will be daily sports for outdoor fun and splash in the sun water play
🔻While having summer fun, children will immerse in the Arabic language, character building with daily quran memorization and stories of the Prophets.
🔻 Children will have hands-on experiences, and spend their day engaging with peers, playing, learning, and developing skills that help them become global citizens.